Try new or different room arrangements with our Easy Plan Room Planner-
Or, schedule a free virtual design consultation with one of our professional design staff. They can see your room and discuss design options and you can also see how any item in our inventory would look in your home with a quick Duo Video Call.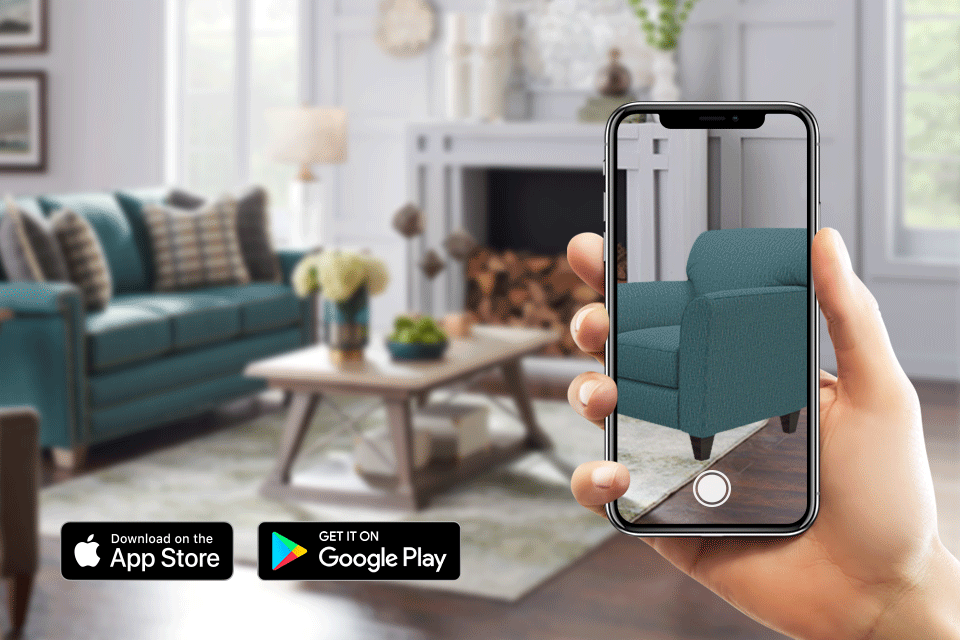 Get a free design consultation with our professional staff, right from your home, with an easy DUO Design Chat. Show us your room with your smart phone or tablet and tell us what you would like to do. Then, let us give you some ideas for your room based on our advisors' many years of design education and experience. We can then show you anything in our $2 million inventory so you can see how it would look with your room
Use our Home Design and Decorating Forum -
Do you have home design or decorating questions, or ideas that you would like to share with others? Ask questions for our professional staff and others with an interest in home design to answer. Get new ideas and answers to common design questions. You can also attach photos of items or design issues that we may include in the Design Forum.
You can also get lots of great ideas and information by reading -
Our Decorating with Accessories Guide - Tips and guidelines for selecting and arranging accessories.
Lamps and Decorative Lighting Guide - Learn all about lamps and lighting.
Guidelines for selecting upholstery fabrics and colors - How to check that fabrics meet your needs.
Read our Guide to Different Upholstery Styles and Product Types - to see many of the options avalable for your home.
Other good internet decorating resources to check
See some of the new design ideas we have found on our Pinterest Page