Your Home

Home Furnishings and Design Newsletter

December 2016
---
Happy Thanksgiving from all of us at Blackledge Furniture
At this special time of the year we want to wish you a wonderful Thanksgiving and a bright and beautiful holiday season. Thank You for giving us the opportunity to help you make your home one that delights your spirit and wraps you in comfort and joy.
Eric & Judy Blackledge
Below are some ideas for making the holidays special for your family. Are you thinking about new furniture, floor coverings, or accessories to add some extra comfort or function for the Holidays? You can look through our Combined Product Catalog of major brands, or look at top manufacturer's individual product catalogs on our website. If you are looking for some design inspiration, look at our decorating resources information , or use our free room planners to plan out your room.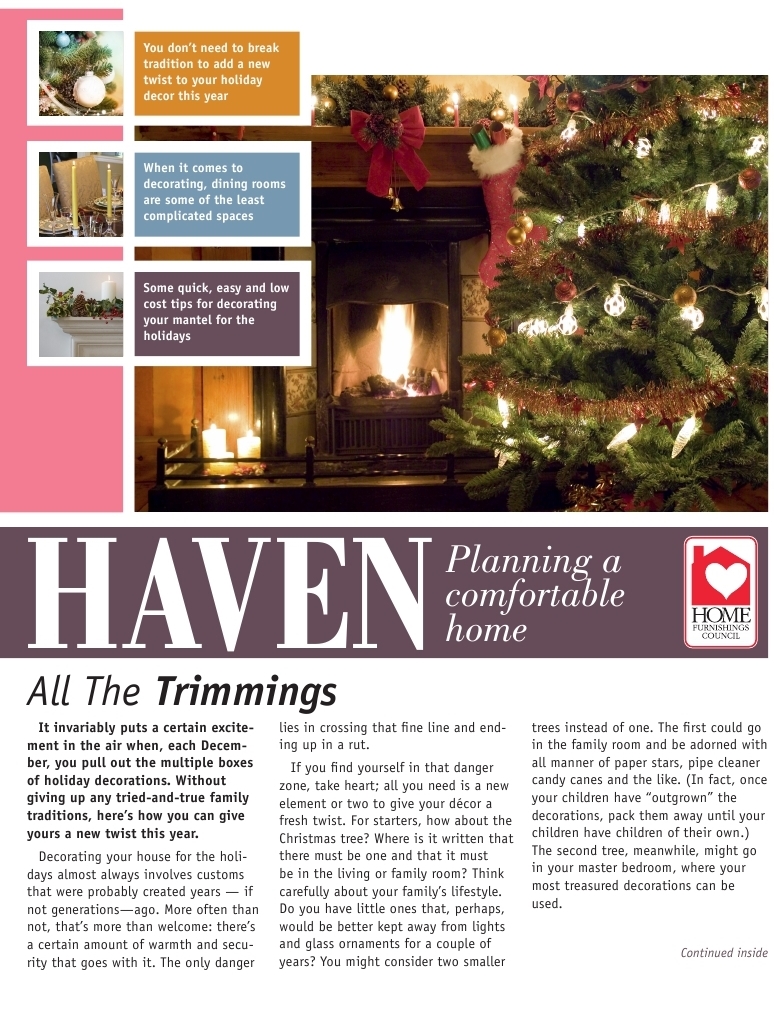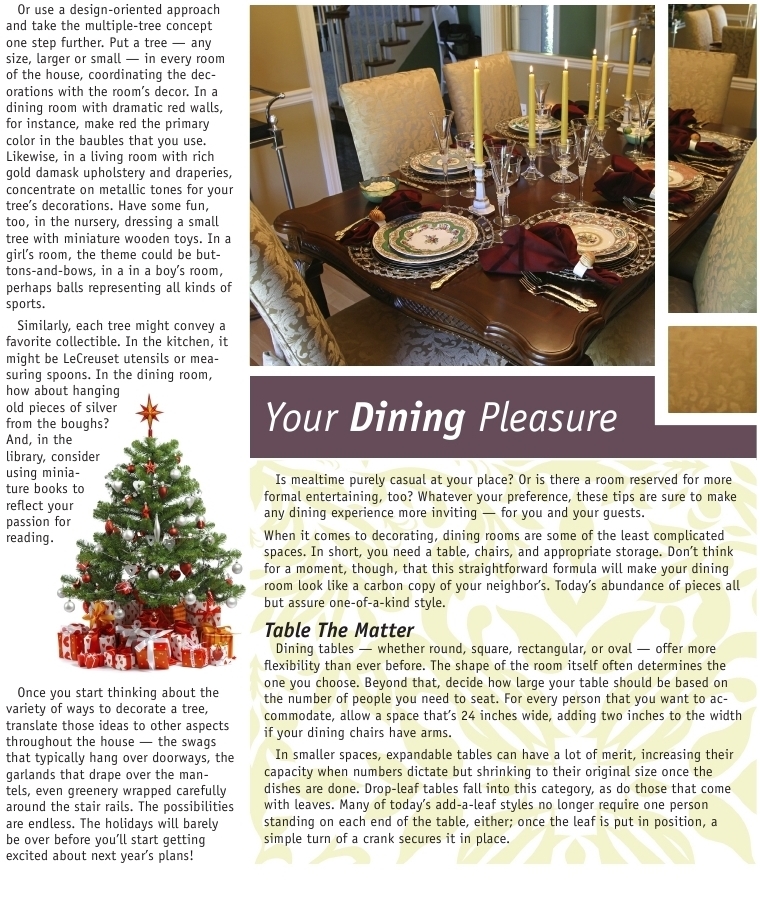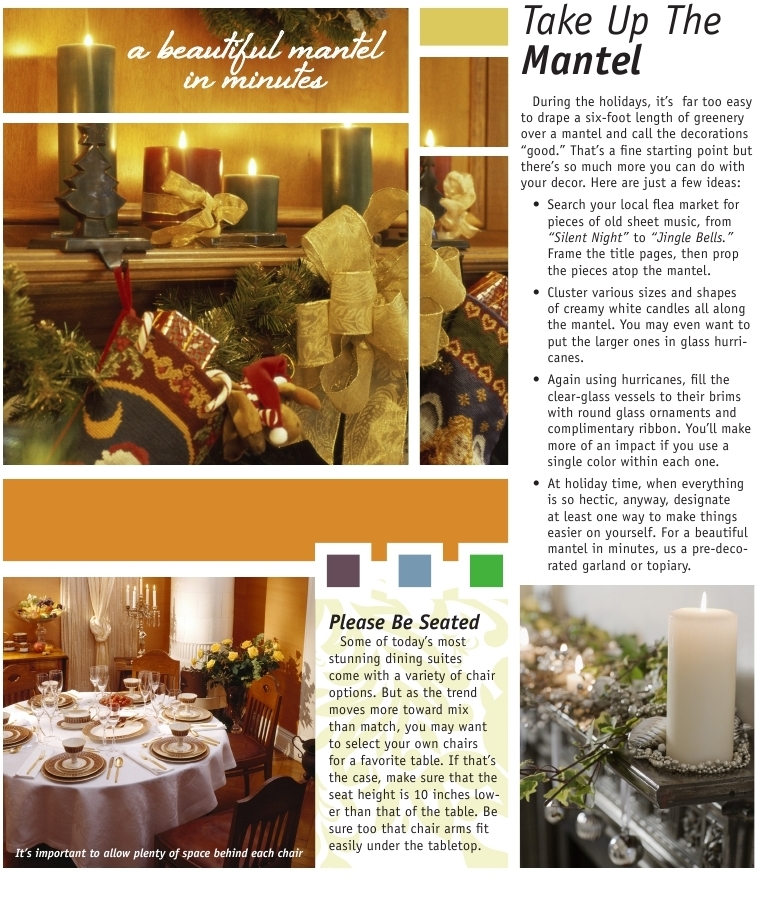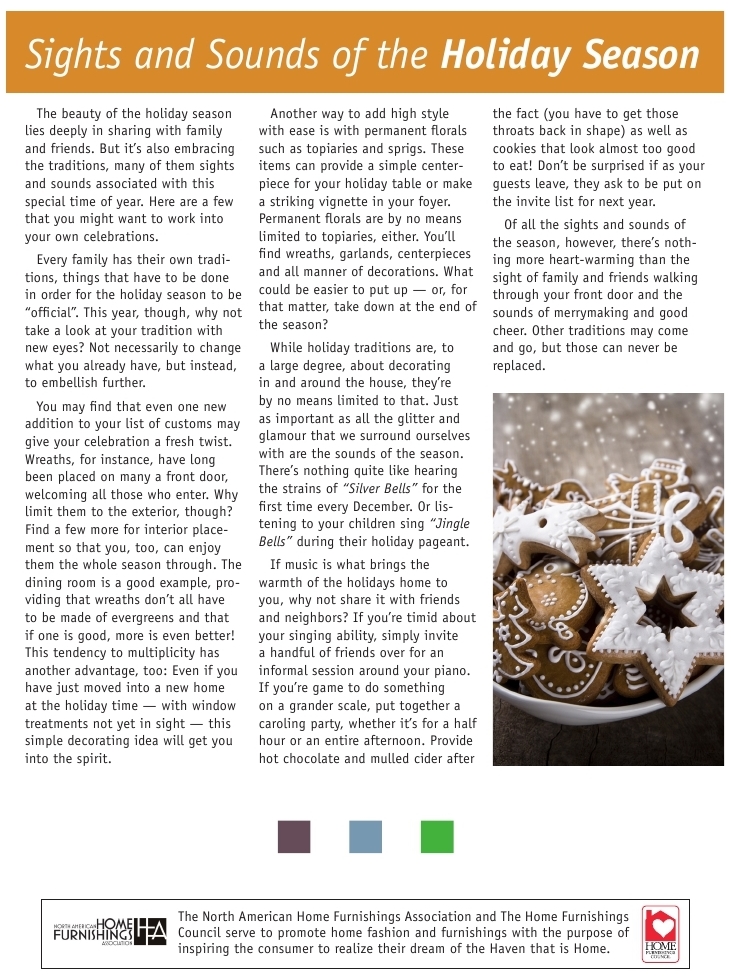 Are you looking for design ideas, or do you have an idea to share with others? Check our Home Furnishings Design Forum blog . Send us your furniture and design questions and one of our professional staff will try to answer them for you. Or tell us about your own home decorating experiences and share photos of your rooms with our staff and others in the area.
For information about our staff and community activities, you can also Follow us on FACEBOOK
Click Here To Un-subscribe from the "Your Home" email newsletter.
Home | Product Catalogs | Advertised Specials | About Us | Room Planners | Furniture Buying Guide | Our Extra Benefits |
Financing | Our Professional Staff | Employment | Design Ideas | Newsletters | Furniture Services | Contact Us |