Come in and get to know our Professional Staff.
We are here to help you with your residential and commercial furnishings needs.
Our Product Selection and Design Advisors -

Andrea -

has over 19 years of experience on our staff assisting customers with product selection and room design. She retired for a year to do some traveling and is now back on our staff on a part time basis. Her interests are gardening, cooking, and volunteer work at the South Corvallis Food Bank.

Andrea normally works only Sundays and Mondays. You can email Andrea at Diana - Has lived most of her life in the Portland area and worked for several of the area's leading home furnishings retailers. Diana has a Bachelor of Fine Arts degree from OSU where she studied textiles, interior design, and had a special focus on painting. She particularly enjoys helping clients express their own unique design style with an easy step by step process. She particularly emphasizes the importance of color when it comes to creating a room that people will love to live in. In her free time she can be found painting, reading, gallery-hopping, enjoying antique shops, or taking adventures along the Oregon coast. Diana normally works Saturday - Wednesday and is off Thursday and Friday. You can email Diana at

Elizabeth - Joined our staff after working as the Inside Sales Manager at Riverside Window and Door here in Corvallis. Previously she worked with her husband David as owners of Landmark Construction and Remodeling, and has a broad experience with design and construction issues. Elizabeth delights in customer service and her greatest pleasure comes in helping people discover their own sense of style amid the overwhelming choices available. When not at work she enjoys riding her recumbent bicycle and is active in several volunteer organizations including Altrusa International, the Downtown Corvallis Association, and her neighborhood association. Elizabeth normally works Sunday, Monday, Tuesday, Friday and Saturday, and is off Wednesday and Thursday. You can email Elizabeth at

Kay - has lived and worked throughout the United States. Originally from Michigan, she has lived in the Mid-west, Southwest, and now in the Northwest. With each new region she has had the opportunity to enhance her design skills with new home styles as she has decorated new spaces and remodeled homes.. Kay started her career in elementary education and enjoyed teaching for over a decade. Moving to Corvallis in 2006 Kay took a position in retail management, where she established long lasting customer relationships by helping them find the perfect product for their personal needs. When not working, she enjoys spending time with her husband and two daughters exploring the beautiful sights of the Northwest. Kay normally works Tuesday through Saturday and is off on Sunday and Monday. You can email Kay at
Kim - moved to Corvallis from Portland where she received her Bachelors Degree from Marylhurst University. She has been in the antiques and collectables business for many years and is also a Notary. In her free time Kim enjoys gardening and other hobbies. She is looking forward to meeting new friends in the mid valley area and helping her clients improve their home decor. Kim normally is normally off on Wednesdays and Sundays. You can email Kim at

Melissa - loves working with clients to create beautiful, functional, comfortable living spaces reflecting her client's personality, and helping them fully enjoy their home for years to come. Her extensive arts background lends to a passion for beauty in all its forms. She firmly believes form and function can coexist in even the most rambunctious household. When she is not helping clients, you might find Melissa painting, drawing, experimenting with new mediums, or curled up with a book on rainy days. When the sun shines, she might be out walking her dog around town, sampling Corvallis restaurants, or exploring the area's beautiful trails on a hike. Melissa normally works Monday - Thursday and Saturday. You can email Melissa at

Emily - recently joined our team as a part time receptionist and customer assistant while she continues her education at OSU toward her Bachelor's in interior design. Having lived most of her life in Alaska, she enjoys being outdoors and staying active. When not at work she enjoys exploring Oregon with friends, cooking, time with pets and teaching Zumba on campus. She loves making people smile and helping answer their home furnishings questions.
Our Management Team
Jennifer - recently joined our team as our General Manager. Jennifer has a Bachelor's Degree in Interior Design with over 20 years of design and management experience. Jennifer previously managed several La-Z-Boy Gallery stores in both California and Oregon. She enjoys spending time with her family, and volunteering and participating on Corvallis School District advisory committees. You can email Jennifer at
Kevin -
is our Operations and Customer Service manager, and is responsible for making sure your purchases are delivered in perfect condition, and that any after delivery product service is completed quickly and to your satisfaction. We pride ourselves on the quality of our product preparation and after-sale service. Kevin has many years of experience in customer service and product service areas, and can help you with your local or manufacturer service needs. Kevin normally works Mon. Tues. Wed. Fri. and Sat. You can contact Kevin with your service or product maintenance questions at 753-4851 or email him at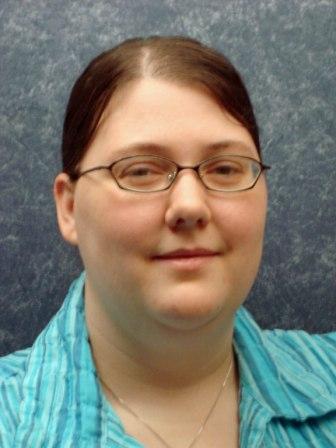 Leah -
is our Office Manager and can answer any accounting questions you have about your purchase, including available financing, or other payment transactions. If you have any questions about the balance of your account, or would like an account summary, or extra copies of your purchase invoices, please contact her by phone at 753-4851, Mon. - Fri. or by email at
Owners -
Eric Blackledge

-
We always appreciate feedback on how well we are meeting your furnishings needs. You can email me at
Judy Blackledge - Thank you for letting us help you with your home furnishings needs.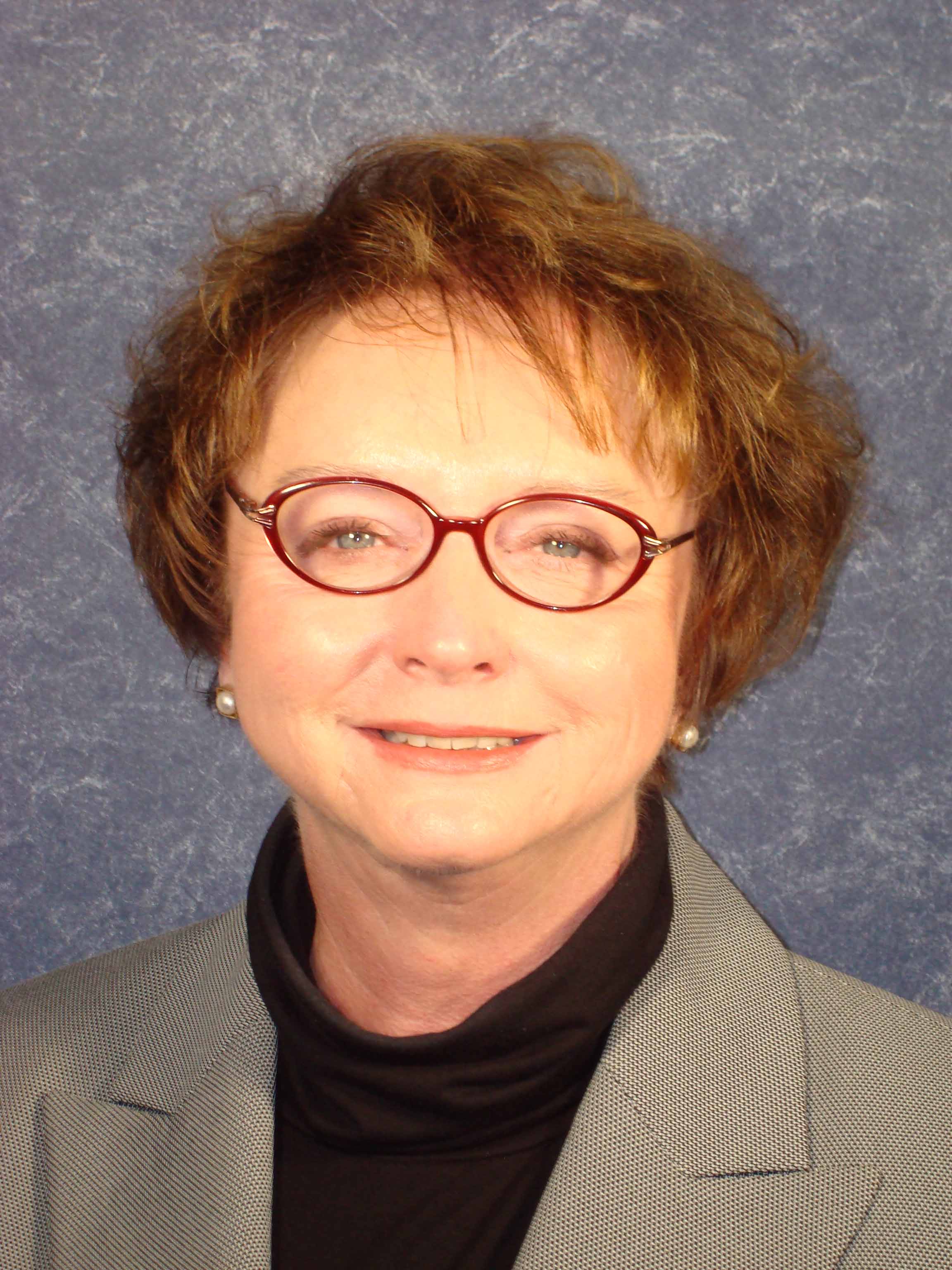 You can email me at