Recent Advertisements:
Click on an ad below to enlarge it. To further enlarge an image, put the "+" enlarging curser over the image and click to enlarge.
Click here to get advance notice of Sales and design ideas by subscribing to our weekly Email Newsletter.
Specific prices and special credit offers on older ads only apply to the sale periods indicated in the ads, although special pricing may still be available.
Labor Day - Back to School Sale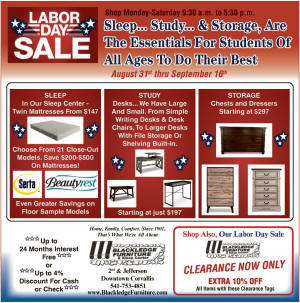 Labor Day Sale Aug 31 - Sept 16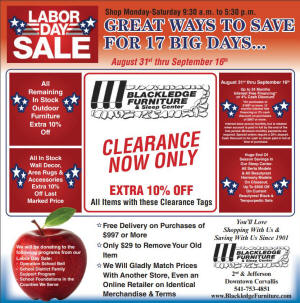 August Home Sale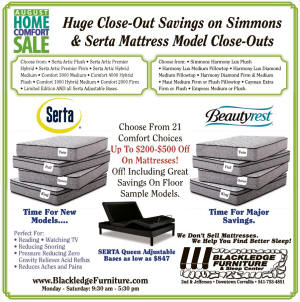 Summer Sale Aug 1 -31
Summer Sleep Specials
Summer Sale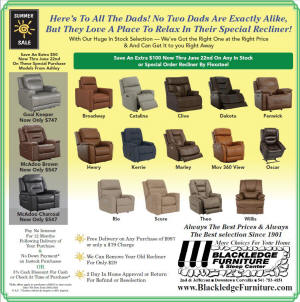 Summer Sale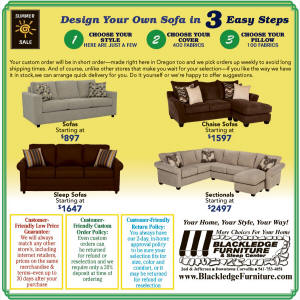 Memorial Day Sale May 23 - June 6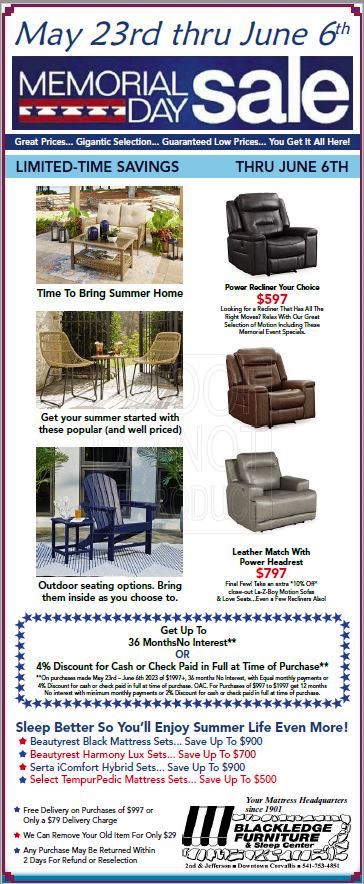 Memorial Day Sale
Flexsteel Spring Gallery Sale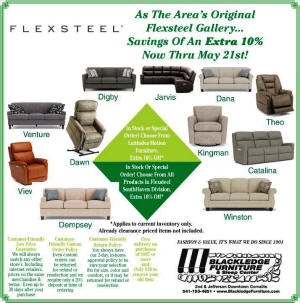 Spring Sale April 1 -30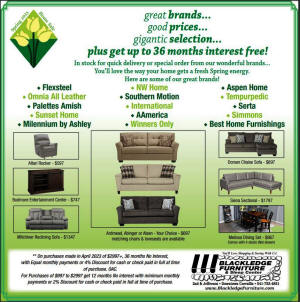 Spring Sale April 1-30
Spring Sale April 1 -30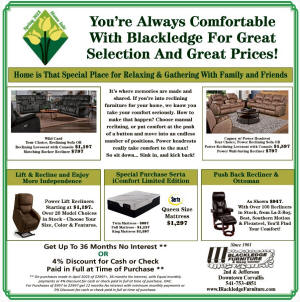 Spring Sale April 1-30
Spring Sale March 1 - 31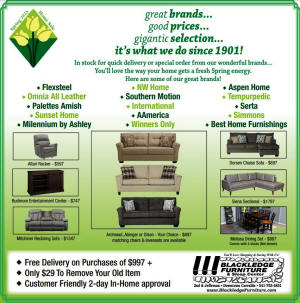 Flexsteel Gallery Sale March 8-18 ONLY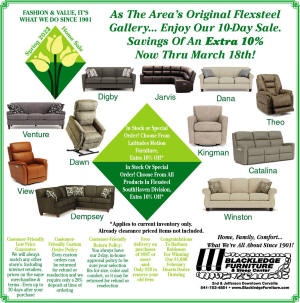 Spring Sale March 1 - 31
January Clearance Jan 3 - 31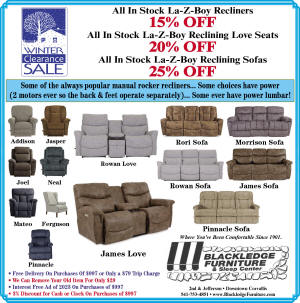 Winter Clearance Sale Jan 2 - 31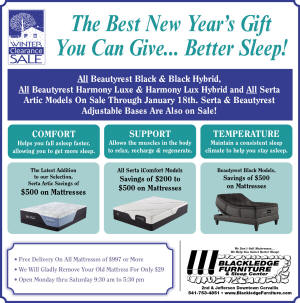 Anniversary Sale Ends Nov. 12th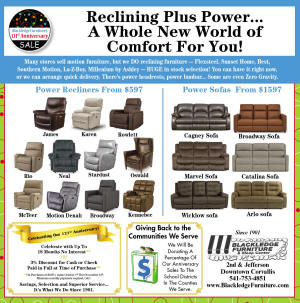 121st Anniversary Sale Now - Nov 12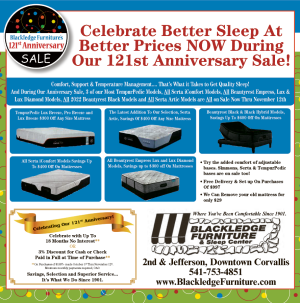 Fall Home Sale Sept 1 -30
Sleep Better - Feel Better