As our living spaces become more of a gathering spot for families, entertainment, school work and social media, we are seeking more multi-functional, space saving furniture. The furniture industry has addressed some of these needs with creative pieces from lift-top cocktail tables to charging stations in nightstands. It is a whole new area of furniture design.
Dual nested footstools with a flip-top offer additional seating, storage and table access. They are available in a variety of colors and easy clean fabrics.
Coffee tables have evolved with lift tops for work, crafts, refreshments and playing games. Some offer ottomans nested below for extra seating as well. Sofa tables also have multi-functions with ottomans snuggled below and desk options on top.
Bedroom pieces have special functions also. Nightstands featuring charging stations and nightlights can be found from many collections. TV entertainment chest of drawers offer storage options with space for audio equipment. Some dressers and chests have hidden storage for jewelry or keepsakes. Beds offer extra storage with drawers found either at the foot of the bed or on the side.
Home office furniture has also evolved from the larger computer desks to more compact and functional desk options. You can find expandable desks, desks with attached bookcase, end tables with file cabinets, and smaller desks with a separate rolling file drawer to store under or next to the desk. These work well for the families that use rooms for crafts, school and office work.
As the television profiles changed the entertainment centers of yesterday also evolved into TV stands that house areas for gaming and audio equipment.
Electric fireplaces have become a unique piece of furniture that can either hang on the wall, hold TV's, or provide a nice ambiance to any room. They are available with heaters that can warm a room and come in a variety of sizes and styles from rustic stone facade to more traditional designs.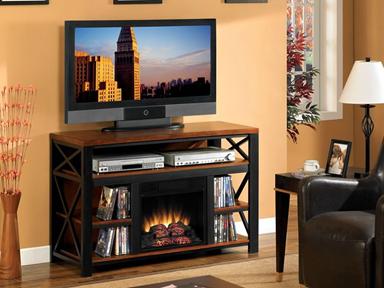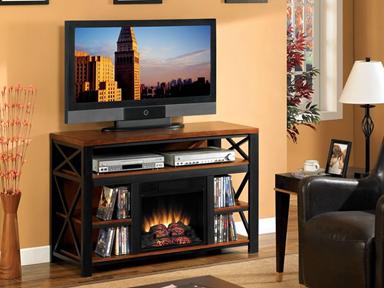 Upholstery furniture has seen a few changes as well, with transitional styles that add a chaise piece to a sofa, sectional or sleepers with changeable positioning.
At Blackledge Furniture we can help accommodate your active lives with creative space saving furniture pieces.