Our January design theme is "Welcome to 2020!". The Blackledge staff put together some fun Pinterest boards with entryway ideas to welcome the New Year and new guests.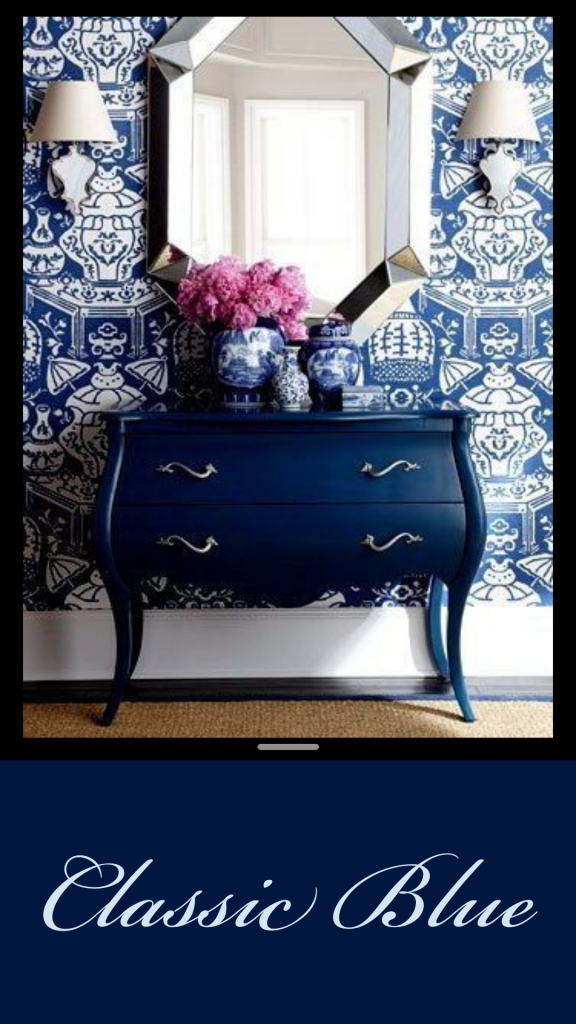 Classic Blue Entryways
by Diana Robbins
Classic blue…. this years pick as the color of the year by the Pantone Color Institute. For over 20 years, the Pantone Color Institute has chosen a color of the year based on much in depth research. They look at such things as trends across fashion, design, travel destinations, sports, leisure play destinations, environmental and political climate. We are primed for this gorgeous shade that brings a sense of calm, dependability, clarity, refuge and is certain to remain timeless and enduring.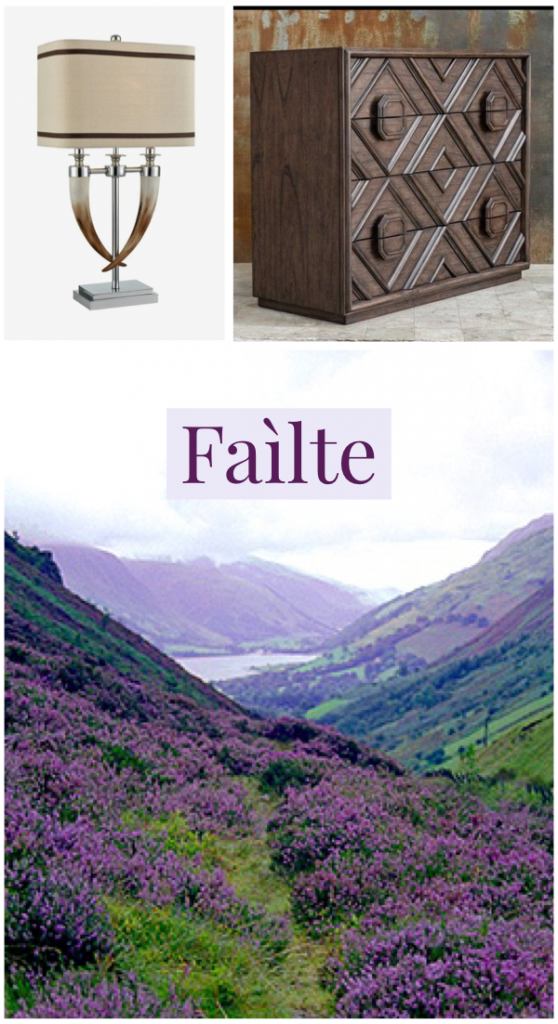 Faìlte (A Highland Welcome) by Kathryn Spain
Halò agus Fàilte! – Hello and welcome! Welcome your guests to your castle in style. Comforting textiles such as plaids, traditional tartans, and tweed provide a warm entryway. A pedestal table anchors the room with accent seating and storage pieces. Add purple heather or yellow broom landscape photos to provide the color pop to your entry as they do on a summer's day in the Highlands.
---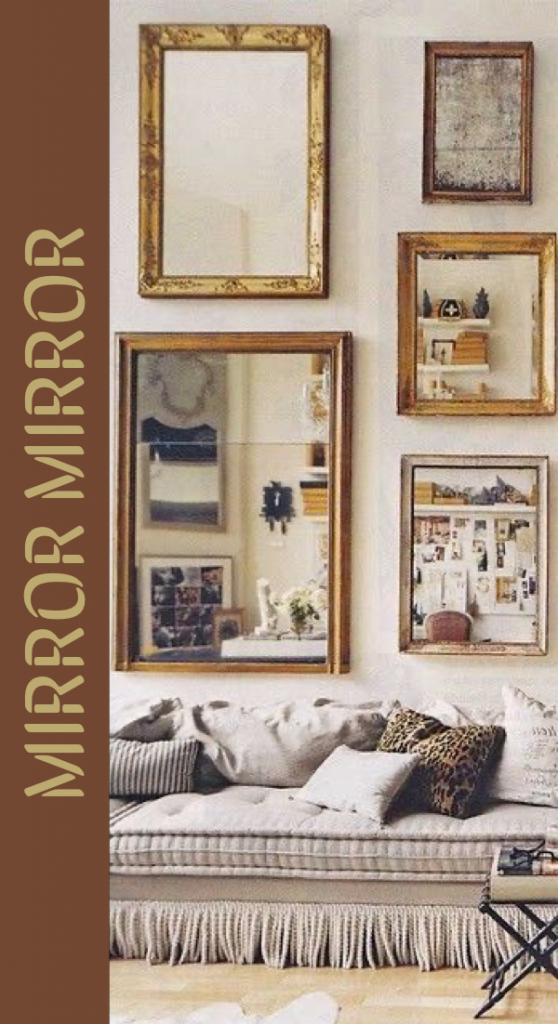 Welcoming Entryways for 2020 by Elizabeth Groner
Mirrors are a great way to brighten up your entryway for the new year. They can make a small space seem larger or just add a bit of interest or whimsy. It also doesn't have to be one large mirror. It can can be a cluster of smaller mirrors or a mirror divided up to look like window panes. So give it a try. Have some fun. You may just like what you see!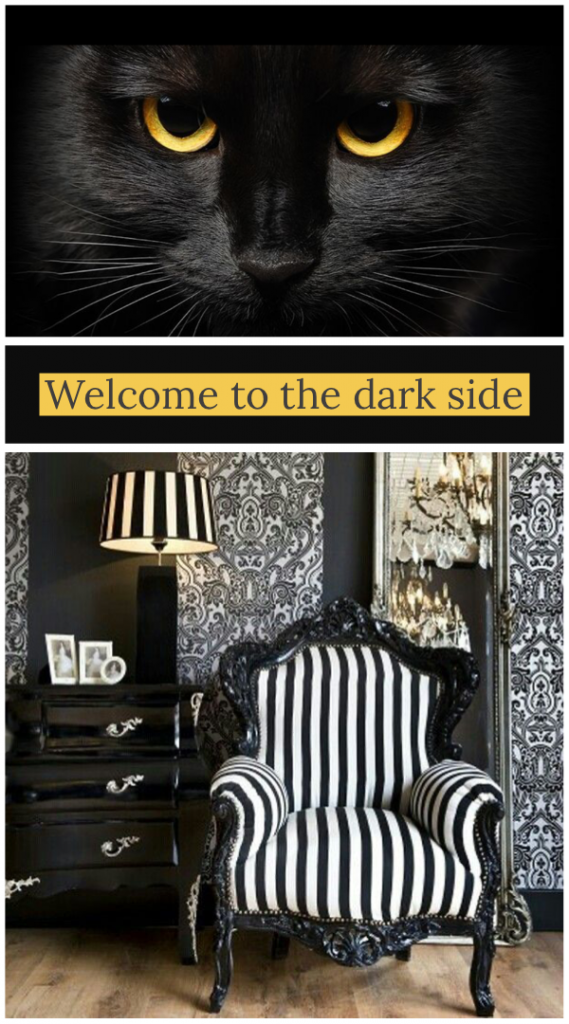 Welcome to the Dark Side by Emily Labarre
Have a flair for the dramatic? Or find yourself drawn to the dark and creepy? Then you gotta check out these ideas for a goth entryway, all available from Blackledge Furniture (except, unfortunately, for The Cure's Robert Smith). Eyeliner not required!